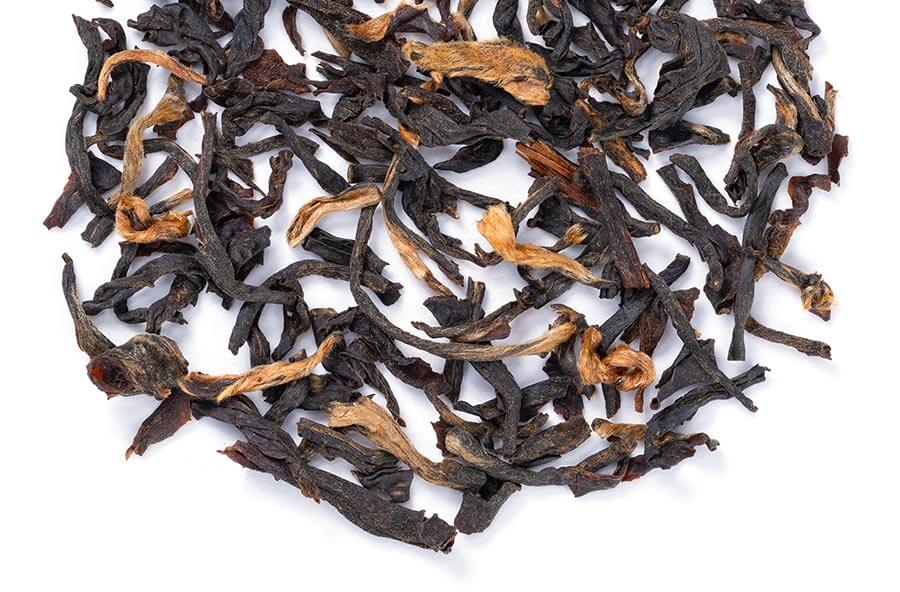 assam harmony tea
Bold, powerful black tea from the Assam region of India. A deep, burgundy-red cup, textured spicy and roasted grain aroma, malty rich flavor with notes of raisins. Pungent, but smooth astringency, making this tea an ideal cup to pair with milk and sugar. This outstanding Assam comes from a favorite garden of ours, Mangalam Estate.
Steep at 212° for 3-5 minutes.
511 reviews
5 recent reviews
sort: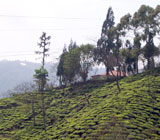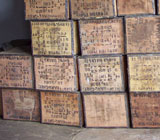 fresh from origin
Assam is the world's largest tea-growing region, lying on either side of the Brahmaputra River, and bordering Bangladesh and Burma (Myanmar). Assam has a tropical climate, heavily influenced by the monsoons and without the normal hot and dry season found in the rest of India. In the warmest month, the temperature is in the mid to upper 80's, while in January, low 60's are the norm. The most prized Assams are the second flush teas, coming right before the monsoons, with a rich, spicy and malty flavor. Teas harvested during and right after the rainy season tend to be softer and more floral in character.
This tea contains a
high level
of caffeine