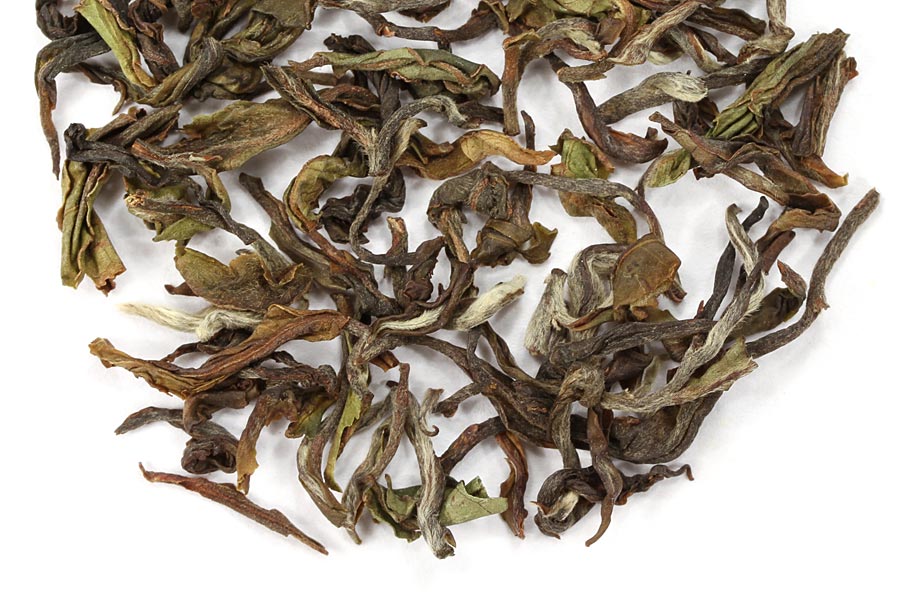 darjeeling sungma spring
Organic black tea from the famous Darjeeling region of India. The 'first flush' tea of the spring in Darjeeling is famous for its lively bite and abundance of fresh flavor. These rare teas look almost like green teas, but they are actually black tea. Our Spring Darjeeling is a spirited embodiment of these qualities. Fresh bouquet, bright floral and cool spicy notes. Lively briskness with sweet, green grape skin astringency. Fresh herb aromas in the finish. This tea comes to us from the organically-certified Sungma Estate.
110 reviews
5 recent reviews
sort: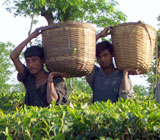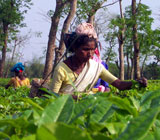 fresh from origin
Darjeeling is a town situated along the slopes of the beautiful, towering Himalayas. The town, and the tea plantations that stretch around it, are often enveloped in mist. This unique climate, along with the region's loamy soil, help produce one of the most unique and distinctive teas in the world. These altitudes place significant strain on the bushes, so they grow more slowly and have more time to develop flavor. The leaves are also more fragile, so they oxidize and dry up at different rates during production. That's why Darjeeling tea always 'looks like Fall' - brown, gold, green. This is also why First Flush Darjeelings always look so green, even though they are black teas. No one else in the world has tea that tastes quite like authentic Darjeeling.
This tea contains a
high level
of caffeine