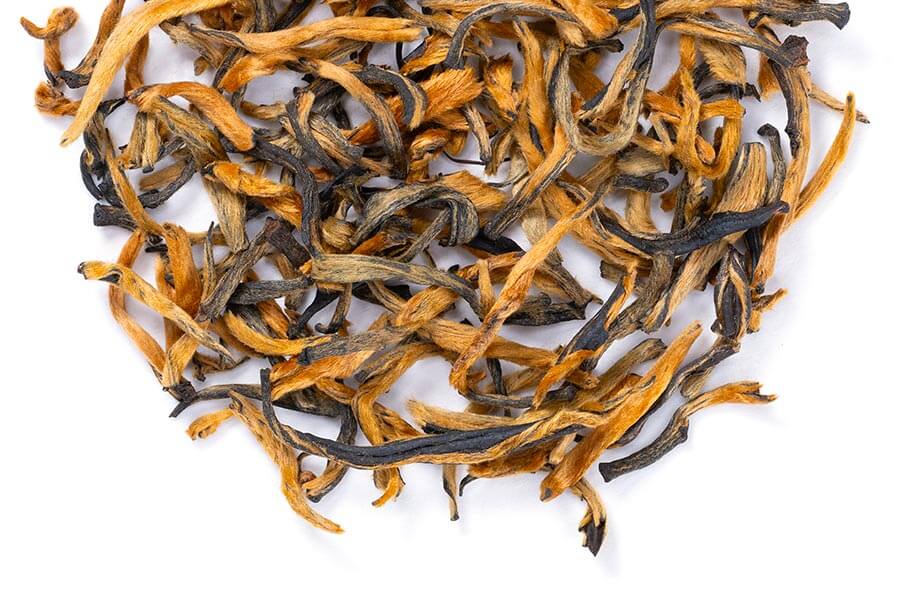 yunnan gold tea
Black tea from the Yunnan province of China, the birthplace of tea itself. Yunnan black tea is easily identified by its abundance of soft golden tips, and savory cocoa and black pepper flavors. It is a very forgiving tea; will not taste bitter when over-steeped. Our 'Yunnan Gold' is milk chocolate creamy and sweet, with pleasant pepper notes. The flavor becomes earthier and more layered as it cools. Soft, rounded cup, silky and perfect. Allowed to take only one tea to a desert island, 'Yunnan Gold' would be our clear choice.
Steep at 212° for 3-5 minutes.
1149 reviews
5 recent reviews
sort: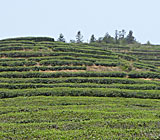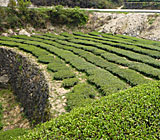 fresh from origin
Yunnan is the name of the Southern Chinese province bordering Vietnam. It's believed to be the birthplace of tea, and home of the oldest wild growing tea tree (never pruned to be bush height). This tree is estimated to be 1,700 years old! Yunnan's most senior cultivated tree, by contrast, is a relative youngster - a mere 800 years old. These are the large leafed tea varieties - Camellia sinensis assamica - which is also found in India. Yunnan also has the distinction of producing more black tea than any other part of China, although it's a relative newcomer to this variety. Black tea was first produced here in 1939, and is distinguished by its unique peppery, earthy and sometimes cocoa-like flavor.
This tea contains a
high level
of caffeine