Shipping Information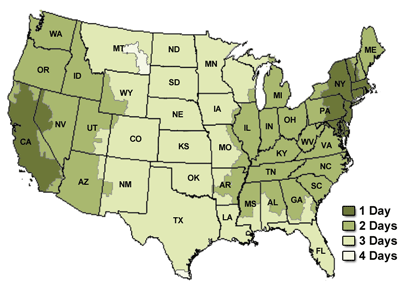 Shopping Cart
Click on the shopping cart icon next to the price of any item you wish to order. To change quantity, enter the desired number and hit 'recalculate.' To remove an item, simply set its quantity to zero. Once complete, please hit the 'checkout' button.
Safe Shopping
We keep your information private and protected, processing all orders through our secure server. We do not release an iota of this information to any third party. The sanctity of your information is verified by Verisign.
Payment Options
We happily accept all major credit cards: Visa, Mastercard, Discover and American Express. If you desire terms, please
complete an application
.
Sales Tax
There is no sales tax for wholesale purchasing within the US. For international orders all duties and clearance fees are the responsibility of the receiver. Shipments going to Canada are shipped via FedEx Ground and will show clearance fees and any duties in the order checkout and invoice as "tax."
Wholesale Pricing
Wholesale pricing begins at the case price for any teaware or pre-packaged item. Purchases smaller than the case size will be charged retail. Loose bulk teas are priced per pound with the minimum increment shown as the option below the sample size.
Shipping
Domestic wholesale orders are usually shipped via FedEx Ground service. Charges are determined by weight and destination. You can see these charges prior to finalizing and submitting the order. Express options are available in the checkout and may incur extra charges.
Pallet sized shipments can be shipped via LTL trucker. Quotes can be obtained and submitted to you for approval prior to shipping. Please
email us
for quotes.