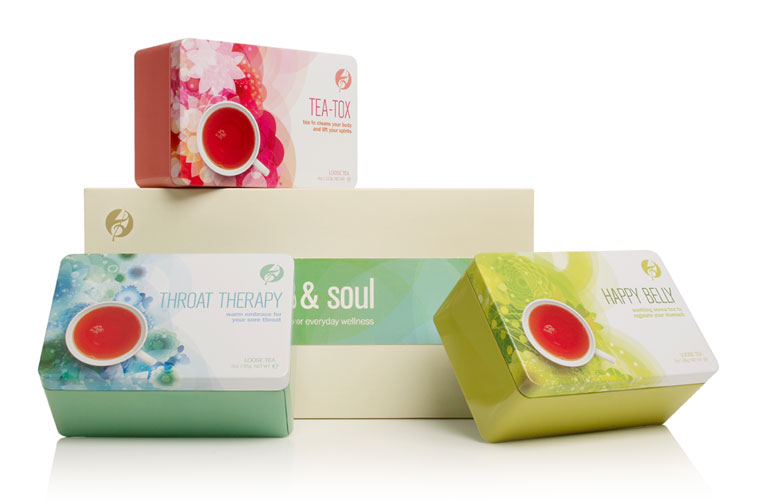 body and soul
An apple a day may keep the doctor away, but when the apples let you down, tea comes to the rescue. Long revered for comforting qualities, tea and herbal blends can offer care and kindness to your body and soul.

Enjoy three exclusive blends equipped to ease the effects of winter cooties and promote overall health and wellness.
194 reviews
5 recent reviews
sort:
body and soul revealed
learn more about the teas included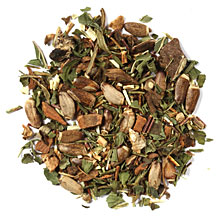 tea-tox
blended with
milk thistle, burdock, green rooibos tea, cinnamon bark, peppermint leaves, dandelion root & lemon balm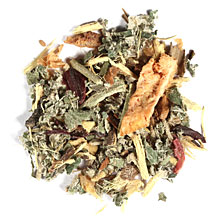 throat therapy
blended with
licorice root, raspberry leaves, hibiscus flowers, orange peels, cinnamon bark, aniseed & slippery elm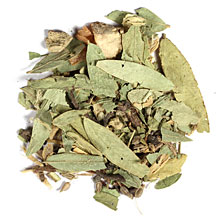 happy belly
blended with
senna leaf, licorice root, green rooibos tea, orange peels, chicory, aniseed, slippery elm, pu erh poe tea & ginger root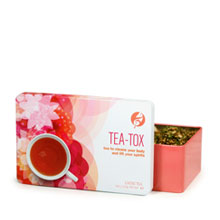 Cleanse your body while lifting your spirits with the minty freshness and spicy zest of our Tea-Tox tea.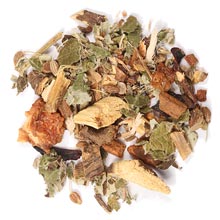 Treat your sore throat to the warm and soothing embrace of sweet licorice, calming anise and fresh raspberry leaves.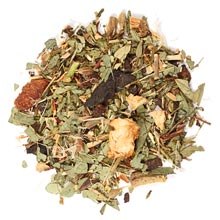 Calm your stomach with soothing senna while relaxing your senses with the natural sweetness of our anise and licorice blend.
larger size
stock up and save